Book Harvest's Dream Big 2021
We are proud to be a sponsor of Book Harvest's Dream Big 2021, which is part of a larger National Day of Service on Martin Luther King Jr. Day! Since its founding a decade ago, Book Harvest has provided more than 1.4 million books to children in central North Carolina and beyond.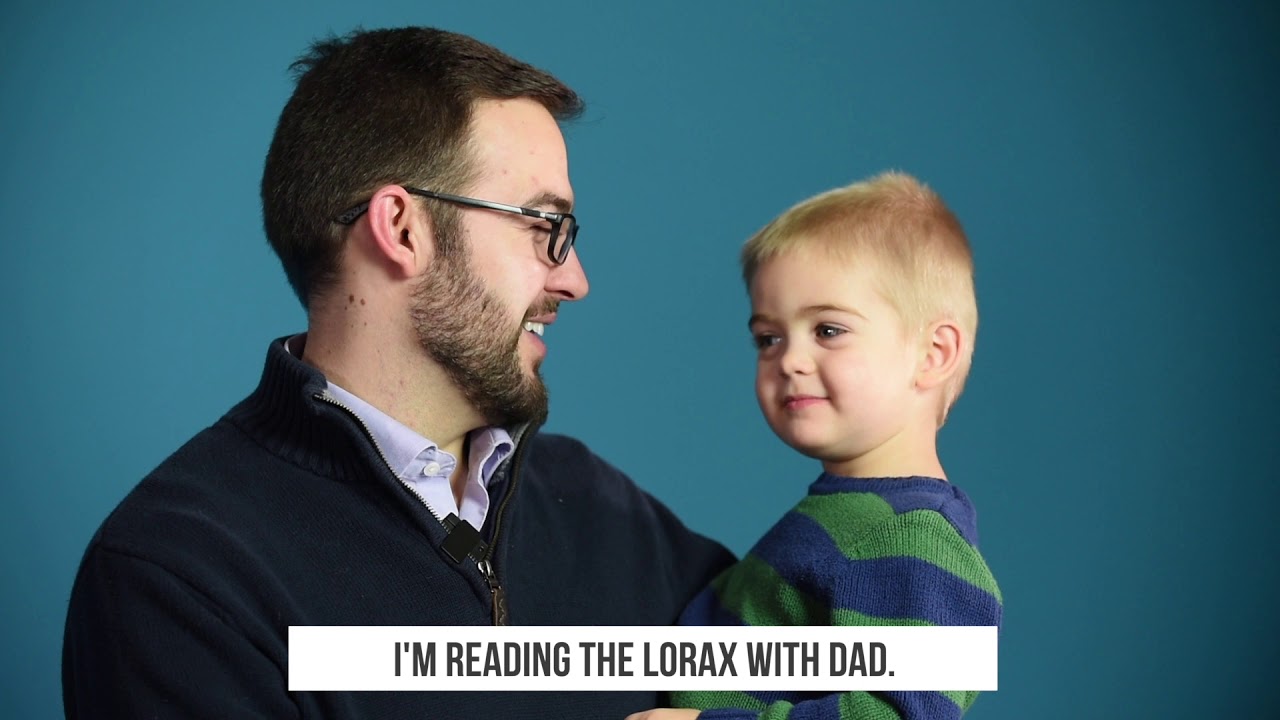 On Monday, Jan. 18, Book Harvest invites everyone to bring donations of new and gently used children's books to Durham Central Park, where popular children's book characters will be on hand to greet you. You can also get a free string backpack full of children's books to take home and keep. This will be a contactless, drive-through celebration of kids and books. And head to Book Harvest's Facebook page at noon that day to watch the very fun "Dream Big 2021 News Special," a heartwarming program that casts local kids as newscasters reporting on their love of books. 
Interested in Donating to Charities?